News
Spanish Ministry of Culture honours Iratxe Ansa
20 November 2020
Spanish Ministry of Culture honours Iratxe Ansa
In recognition of her artistic excellence, the Ministry of Culture of Spain has awarded the National Dance Award in the performance category to Iratxe Ansa.
For more than twenty years, the dancer and choreographer has worked with the best contemporary dance companies in the world, such as the Basel Ballet, the Gulbenkian Ballet, the National Dance Company, the Lyon Opera Ballet and the Nederlands Dans Theater, directed by Anders Hellström. Throughout her career, Iratxe Ansa has worked with renowned choreographers such as Nacho Duato, William Forsythe, Jiří Kylián, Mats Ek, Jacopo Godani, Johan Inger, Medhi Walerski, Crystal Pite, Ohad Naharin, Wayne McGregor and Alexander Ekman.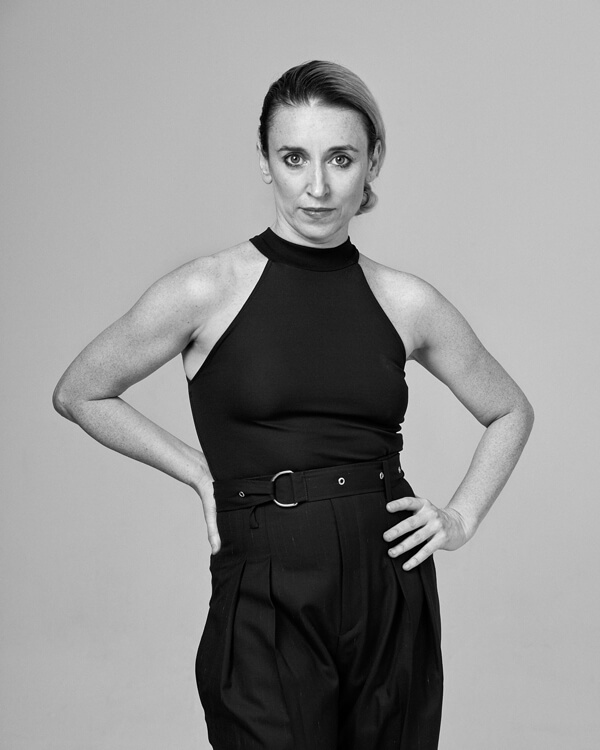 In 2013, Iratxe Ansa formed a partnership with Igor Bacovich and the duo have been working together in choreography, dance, teaching, production and art in collaboration with artists and associates around the world. The experience of their tours has made them refine their approach to generate a universal language that can reach a wide variety of cultures and audiences.
To date, the tandem have worked in more than 30 countries, having choreographed more than 20 dance pieces and having developed their own working method called the "metamorphosis method". In 2018, Ansa and Bacovich founded the Metamorphosis Dance company in Madrid.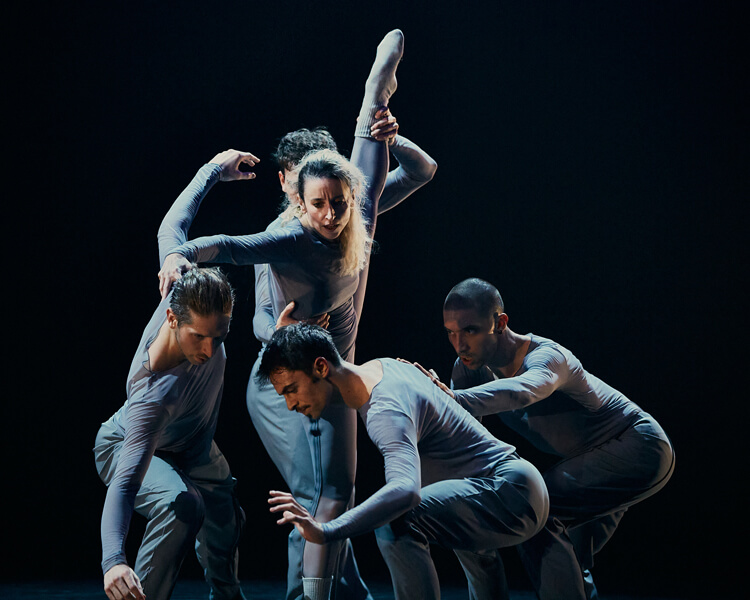 As the creators emphasize, 'in Metamorphosis Dance we have a premise: the most important thing is not what you do, but how you do it. At a choreographic level, we believe very much in the art of dance, it is a necessity for us, that is why in our work and in our method there is always a certain tension. Tireless research is also our engine.
'We have a fairly explicit physical language. We are pure and hard dance. The pursuit of excellence is something that never ends. To continue investigating is our passion, and it leads us to always want to improve and to be demanding, we do not know how to work in any other way.'