News
Harlequin Hi-Shine at the Gate Theatre
10 October 2019
Mephisto [A Rhapsody] is at the Gate Theatre London until October 26th, 2019.
Directed by Kirsty Housley, Mephisto [A Rhapsody] is playwright Samuel Gallet's contemporary response to Klaus Mann's banned, political cult novel based on a real life story of Gustaf Gründgens in 1930's Germany.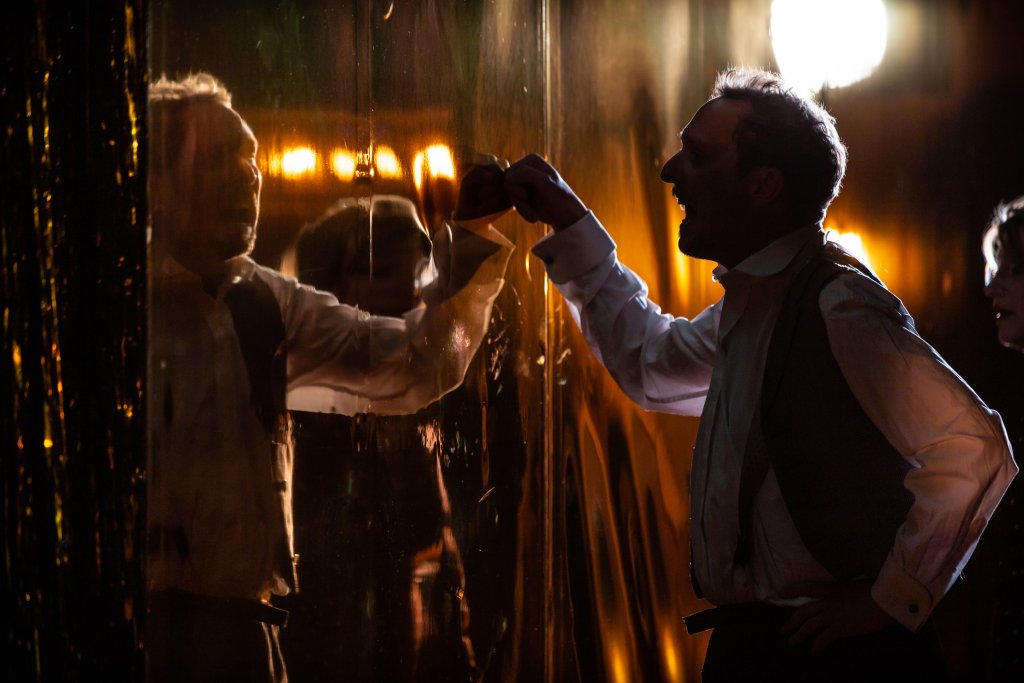 Set design is by award-winning theatre designer Basia Bińkowska, winner of the Linbury Prize for Stage Design 2017.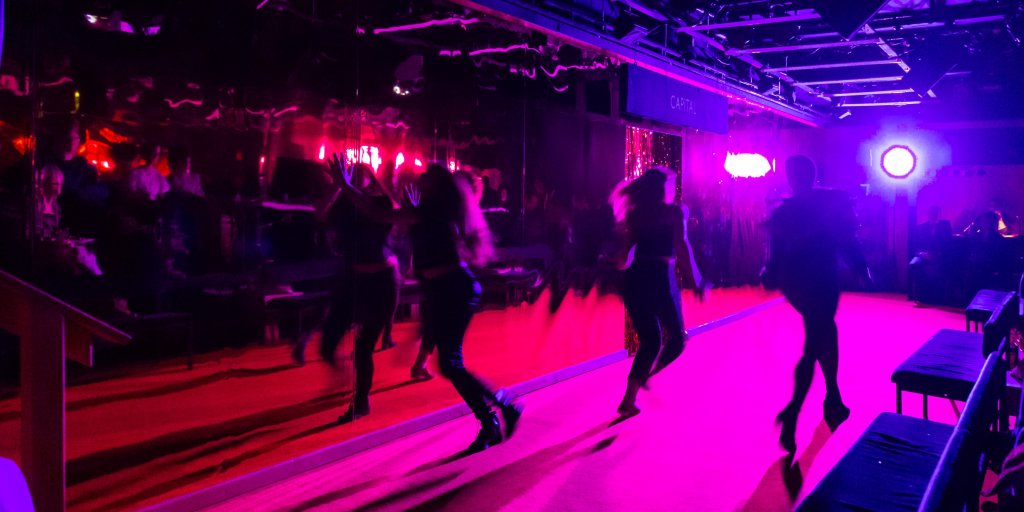 Harlequin Hi-Shine performance vinyl floor was commissioned in metallic gold and installed on the stage wall of the notable theatre to create a mirror effect.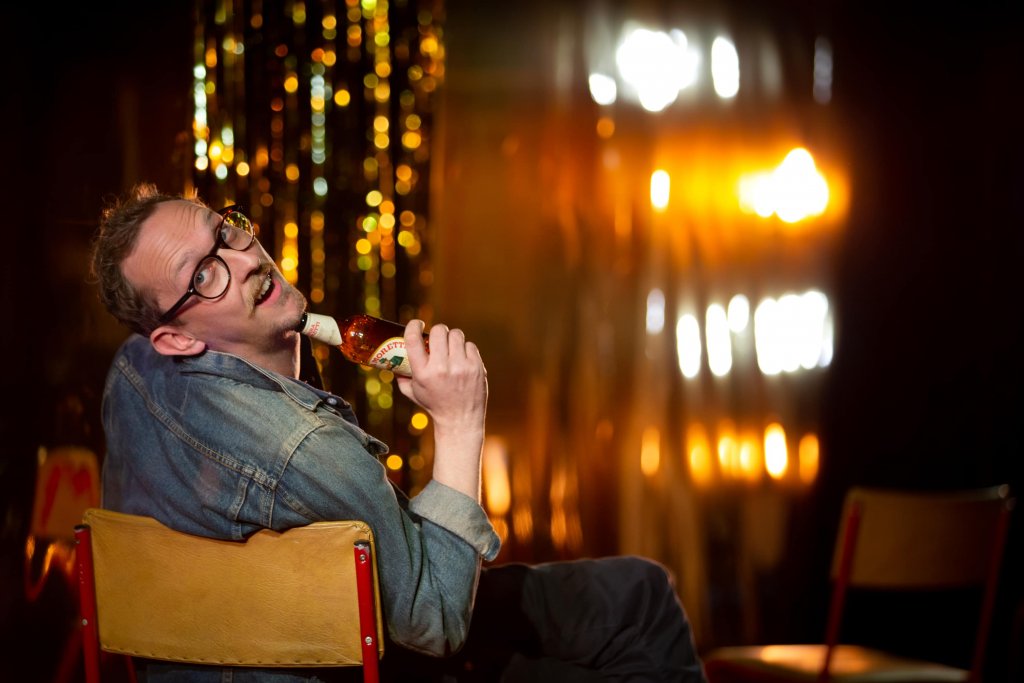 The Gate has been the home for progressive and trail-blazing artists for 40 years.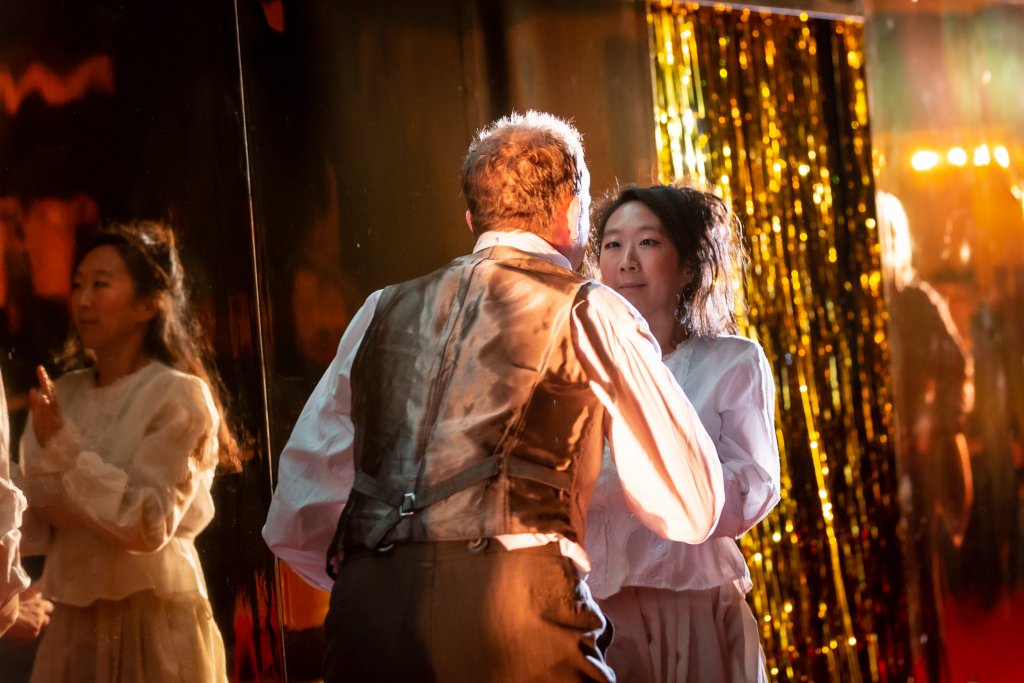 📷 Cameron Slater