News
Junior Ballet Antwerp dances on Harlequin floor
24 September 2019
The Junior Ballet Antwerp aims to give young dancers who are looking to become professionals a chance to spend two years strengthening their technique, developing their talent and gaining stage experience. Under expert guidance, the dancers-to-be get to partake in workshops and perform works by both well-known and upcoming choreographers, all while receiving help with auditions and career planning.
The pre-professional dance company was recently launched and Artistic Coordinator Alain Honorez looked to Harlequin Floors to equip an area of 130m² in the brand new studios which are based in the Stadsfeestzaal in Antwerp.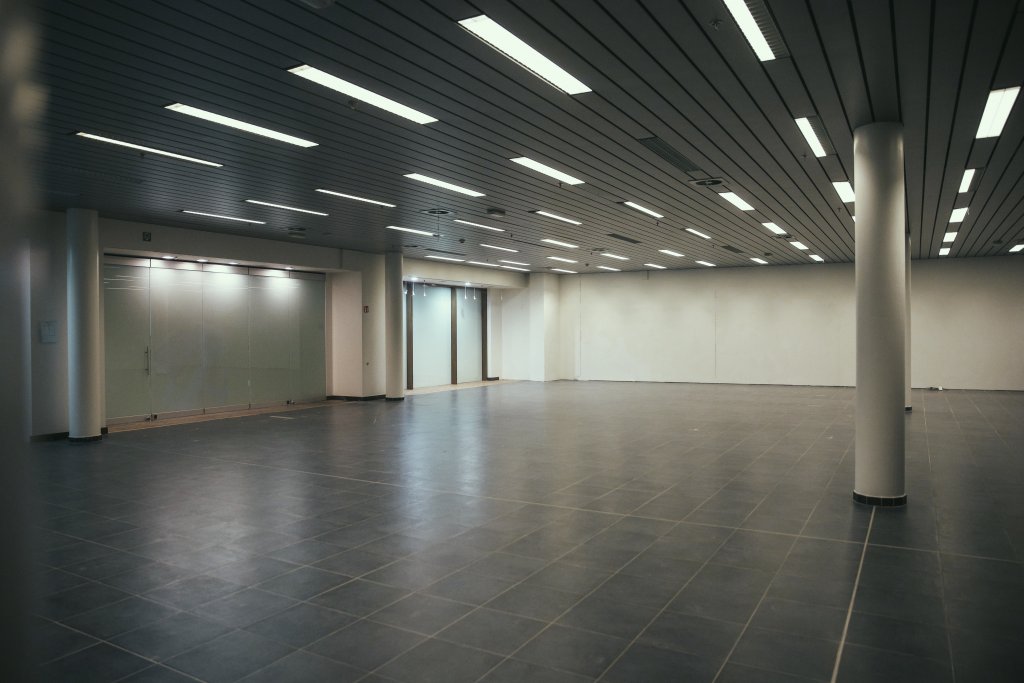 In order to protect the young dancers' joints from impact, Harlequin Flexity sprung floor was laid over the tiled floor. This type of sprung floor is supplied in panels which are uncomplicated to handle and so the entire installation was carried out by the Junior Ballet's own workers.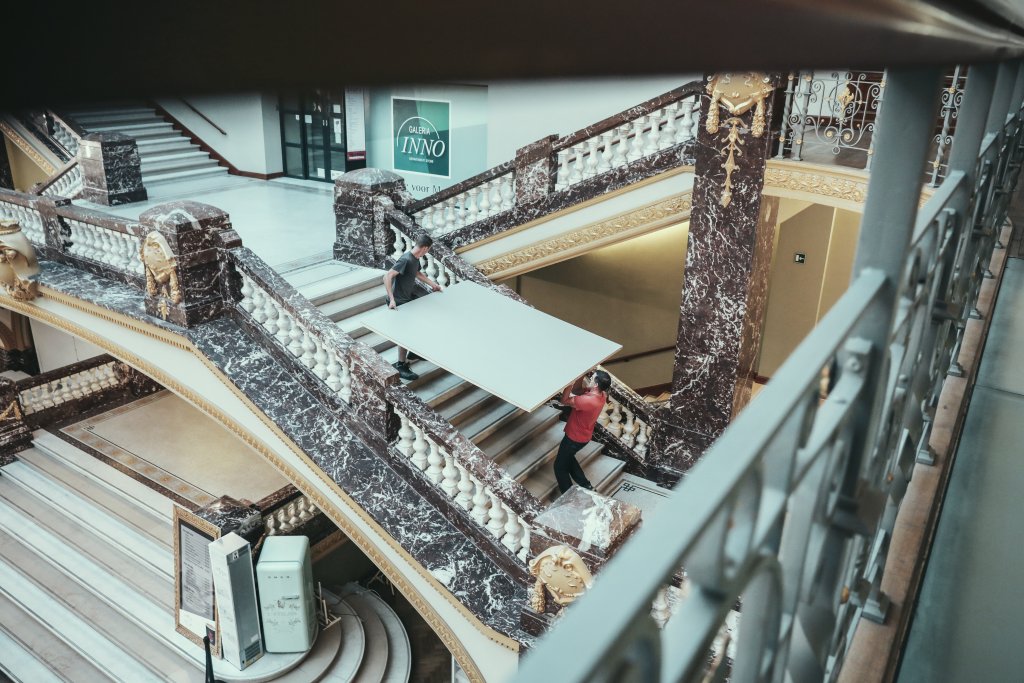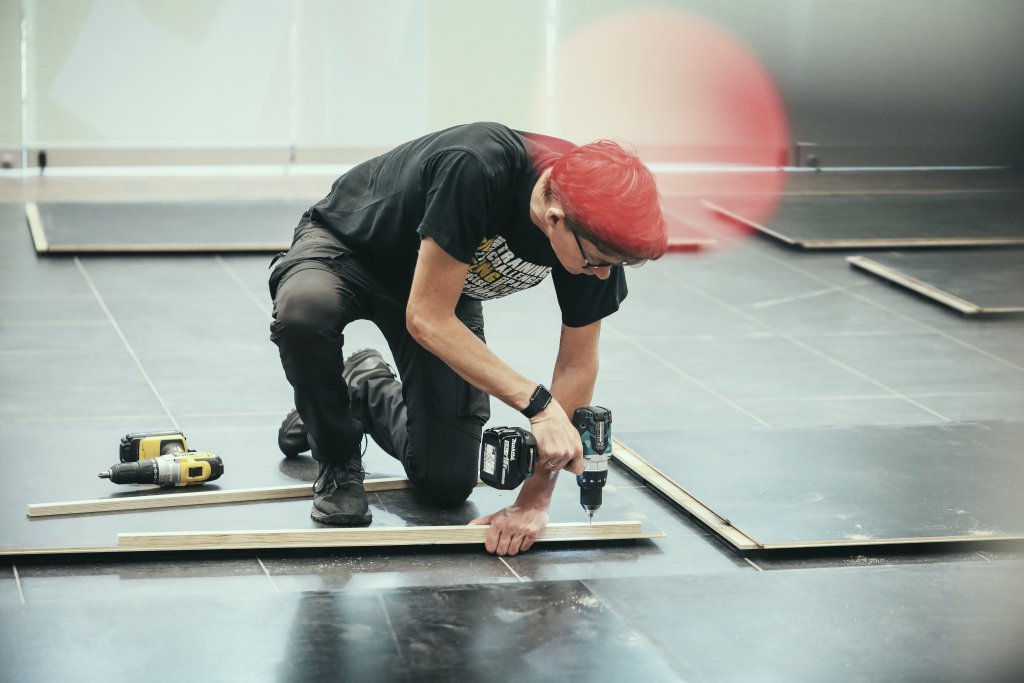 The result was a safe rehearsal space which was finished with a performance vinyl to give the artists a smooth, comfortable surface with the right level of grip to dance on. Alain Honorez chose Harlequin Duo in black and grey which was laid on top of the sprung floor. He professed himself delighted with the result:
'No matter whether they are doing classical pointe work, big allegro steps or more grounded modern work, our dancers feel really comfortable and very at home working on the Harlequin Duo dance vinyl.
Besides that, Harlequin was so helpful and efficient in dealing with all our initial 'teething' problems.
I would have no reservation at all in recommending Harlequin flooring to any dance company or school.
Whether for professional purposes or otherwise, there appeared to be a solution to meet every need.
Thank you, Harlequin! '