News
Leap Of Dance Academy
20 January 2021
The Leap of Dance Academy has brought ballet to children in from a poor district in Africa's largest megacity, Lagos, Nigeria. The school was opened in 2017 by self-taught ballet dancer Daniel Ajala, who studied dance moves from books and online. The lessons at the Leap of Dance Academy are free for students, with shoes and kit also provided to give underprivileged children an opportunity to take part in dance classes that they wouldn't have access to under normal circumstances.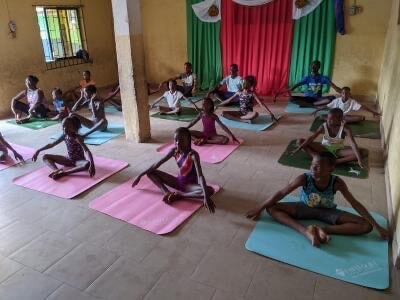 Having seen the viral video last year of one of Daniel Ajala's students, 11-year-old Anthony Mmesoma Madu, dancing in the rain outside his home, Harlequin decided to reach out to the school to see if they could help by proving the school with a proper dance floor for their students to dance on safely. However, the Leap of Dance Academy were in the process of building a new school and were not yet at the point where they could have the floor installed. Harlequin therefore offered to provide all the students with a Harlequin dance Practice Mat so that they could at least practice on a proper dance floor whilst they waited for their new school to be built.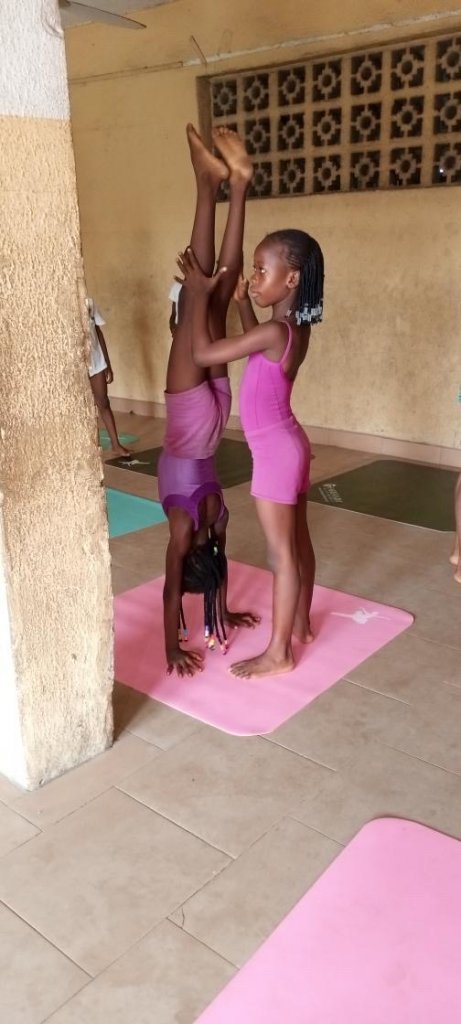 When Harlequin explained who the dance mats were for and what we were trying to achieve, a number of companies also offered to help. Multiprint Digital & Display Ltd cut and printed all the mats free of charge, Jascar Logistics Ltd provided transport for the mats from Harlequin to Multiprint and back free of charge and Horizon Transport offered a discounted price to Harlequin to transport the mats to the school in Nigeria. The whole thing came together because of the efforts of many, of which Harlequin, and not to mention Leap of Dance Academy, are forever grateful and we love seeing the kids now training on their coloured Harlequin practice mats.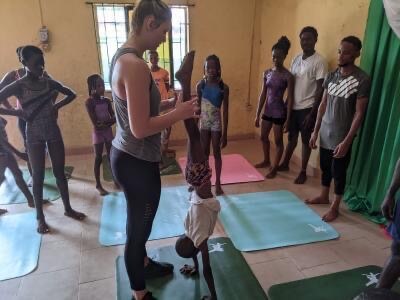 "Thank you for making this so special for us", says Leap of Dance Academy.