News
Phoenix House International School, Tokyo
22 December 2021
Phoenix House International School is the first international school in Japan to adopt Harlequin's sprung floor system with a combination of Harlequin Flexity and Harlequin Cascade BioCote performance floor vinyl.
The school also requested their logo to be printed on the Harlequin Cascade BioCote vinyl surface.
Opened in August 2021, the school offers a British-style education which integrates a thematic and inquiry-based learning approach.
The school's studio is regarded as one of the most valued facilities in the school by both the teachers and students.
"Phoenix House values an enriched approach to education, providing pupils with a wide range of opportunities including the Performing Arts. It was therefore crucial for us to have a well equipped dance studio, which fits the requirements of our curriculum. To not only offer our pupils a safe and professional space to practice and rehearse, but also to inspire their creativity. We are truly delighted with the high quality to which Harlequin Floors delivered their service. Our dance studio is now a central part of school life here at Phoenix House, and it is a feature that we take much pride in. Thank you Harlequin."
Claire Fletcher, Head of School, Phoenix House International School
The students also use Harlequin freestanding ballet barres. The Harlequin ballet barres are constructed from anodised aluminium with a smooth silver finish and have two smooth beech barres, suitable for different ages and sizes.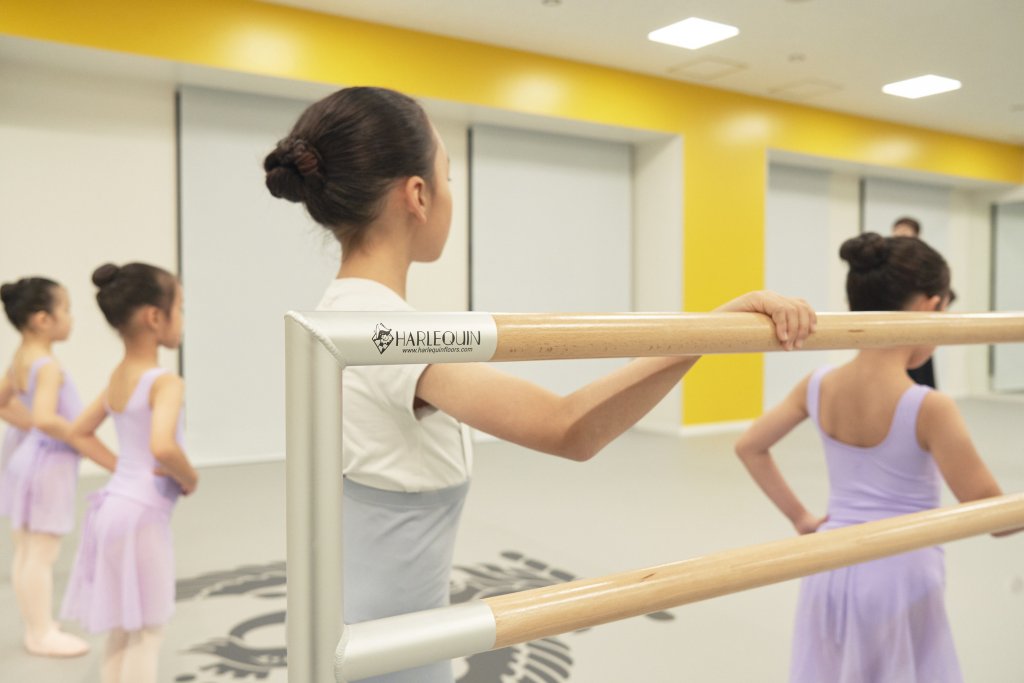 Harlequin wants to give a big thank you to Miho Tsurutani, head ballet teacher at Phoenix House. Miho is also the founder of The Ballet Garden. She was pleased to learn that Phoenix House now has a new Harlequin studio after dancing on Harlequin Cascade for many years.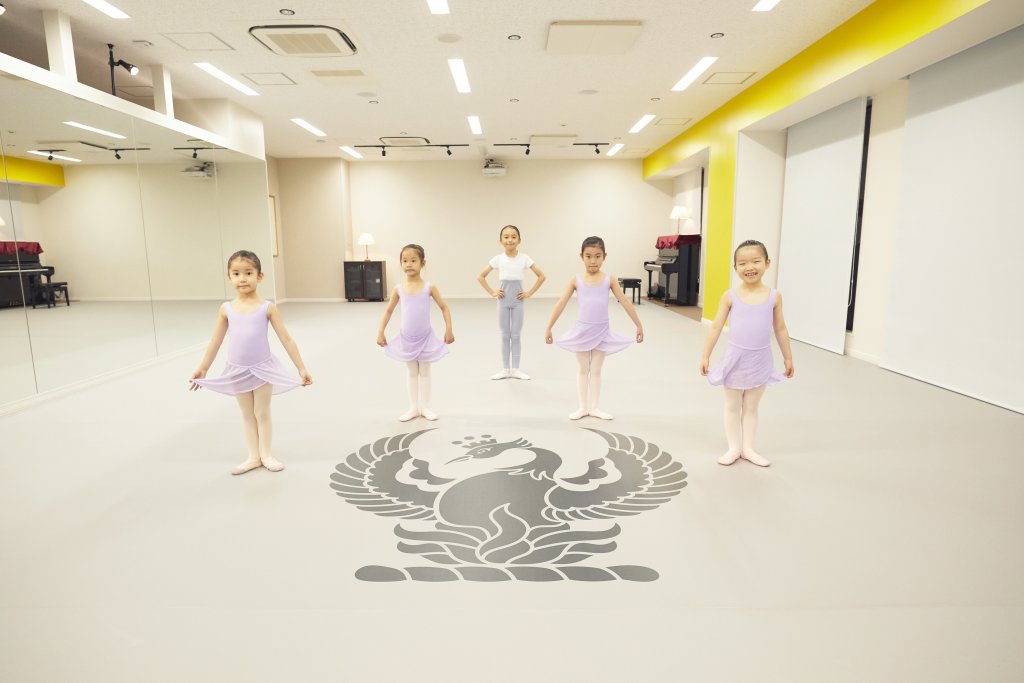 You can download the case study here.